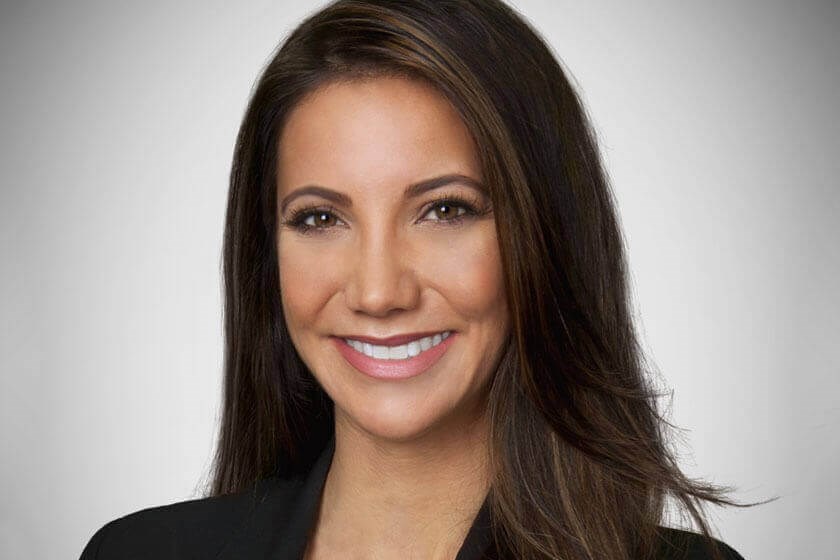 Aleah Hartung is a life-long Nevada resident, who graduated with honors from the University of Nevada, Reno, with a Bachelor of Science Degree in Neuroscience. She continued her education and medical training at Stanford University School of Medicine, where she graduated top of her class earning a Master of Medical Science Degree and became a Board- Certified Physician Assistant.
Aleah has worked closely with Dr. Virden in many realms of Healthcare. She first began working with Dr. Virden and STAT Wound Care providing community-based services treating patients with non-healing wounds. Combined with her passion for Dermatology and her formalized education, Aleah is able to treat a variety of skin conditions to include acne, scarring, benign lesion removal, simple skin cancer treatment, mole removal, and generalized skin care. She began providing office-based services at Aestheticare where she developed a passion for aesthetics and anti-aging medicine. She furthered her training to be proficient in an array of laser treatments, CoolSculpting, and aesthetic injectables. Aleah has been successful in assisting her patients to achieve their individual goals of a rejuvenated youthful appearance. Through her journey working with Dr. Virden and his patients, Aleah discovered a passion for anti-aging hormone optimization as a tool to help patients feel as young as they look. She has worked diligently side-by-side with Dr. Virden in the development of the Virden Method™ and instrumentation. The Virden Method™ is a proprietary in-office procedure utilizing a patented instrument that releases multiple bioidentical pellets into the subcutaneous layer of the skin, simultaneously, eliminating the need for reentry and extensive trauma to the tissue. Aleah is highly trained in the diagnosis and treatment of hormone optimization.
During her free time, Aleah remains active attending music and art festivals, enjoying the outdoors, spending time with her dog Zoey, and traveling domestically and internationally.