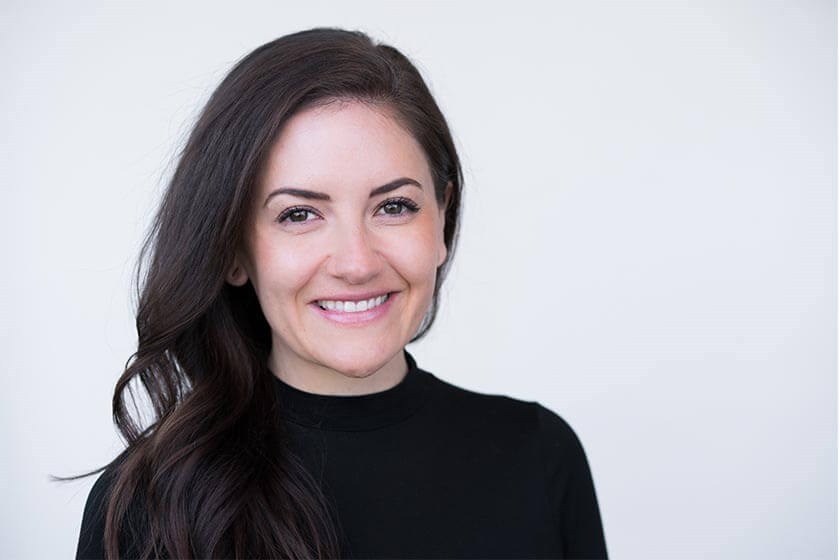 Leah Salazar is our Board-Certified Advanced Practice Registered Nurse. She works closely with Dr. Virden in our facility and focuses her skills towards Laser Treatments, Injectable services, and Hormone Therapy.
Leah was born and raised in Lake Tahoe. She received her Bachelor of Science in Nursing degree through the University of Nevada, Reno, (UNR) where she graduated with honors. After working for three years as a registered nurse in hospitals in Reno and San Francisco, she went on to receive her Master of Science in Nursing degree through Sonoma State, and became a Board-Certified Family Nurse Practitioner. Leah completed her Doctorate of Nursing in 2019 from the University of Alabama, graduating with honors and at the top of her class. Her doctoral manuscript was published in the Plastic Surgery Nursing journal.
Leah has over 11 years of experience working as a Registered Nurse and a Family Nurse Practitioner, as well as an Assistant Professor of Nursing at UNR. She served primarily in Oncology and Hematology before transferring to aesthetics and hormone therapy.
Since joining the Virden team and working closely with Dr. Virden, she has discovered a passion and skill for hormone replacement therapy. She is highly trained and has worked intricately with the development of the Virden Method ™ and TheraPellET.
When she is not working, Leah is an avid traveler and enjoys outdoor activities with her dog Kezar. She also spends her spare time rescuing and fostering dogs and volunteering as a nurse practitioner locally and abroad.